A Virtual Conference
Every Tuesday from September 8 through December 22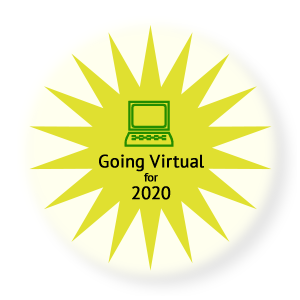 Illinois Won't Allow Large Events in 2020
The Show Must Go On(line)
High-Quality Speakers, Per Usual
Learn More Below
Important 2020 Dates
July 21, 2020: Registration Opens
August 7, 2020: Early Bird Discount Expires
September 8, 2020: Virtual Conference Series Begins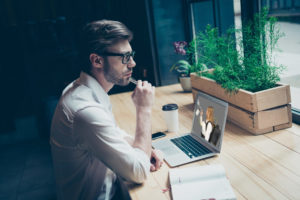 The Cannabis Quality Virtual Conference Topics:
Episode 1 – September 8:  Opening Day, Market Analysis
Episode 2 – September 15:  Cannabinoid Research & Discovery
Episode 3 – September 21:  Standards, Quality & Sustainability
Episode 4 – September 29: Licensing Applications
Episode 5 – October 6:  HACCP & GMPs
Episode 6 – October 13: Laboratory Testing
Episode 7 – October 20: East Coast Market Update
Episode 8 – October 27: Supply Chain Quality
Episode 9 – November 3: Safety, Quality & Compliance
Episode 10 – November 10: Post-Election Analysis
Episode 11 – November 17:  Laboratory Accreditation
Episode 12 – November 24:  The Canadian Market
Episode 13 – December 1: Facility Design
Episode 14 – December 8:  Legal Issues
Episode 15 – December 15: Hemp Quality
Episode 16 – December 22: Cultivation Technology
About the Cannabis Quality Virtual Conference Series
Due to the coronavirus and the Illinois plan to reopen the economy, the face-to-face Cannabis Quality Conference & Expo is postponed until October of 2021. For 2020, we are launching the Cannabis Quality Virtual Conference Series in its place: every Tuesday, starting September 8 through December 22, we'll host two presentations and two Tech Talks, followed by a panel discussion.
This will still be an interactive, virtual experience, where attendees can ask questions and get in touch with speakers.
Plan to Attend
Registration is now open! We look forward to seeing everyone virtually there.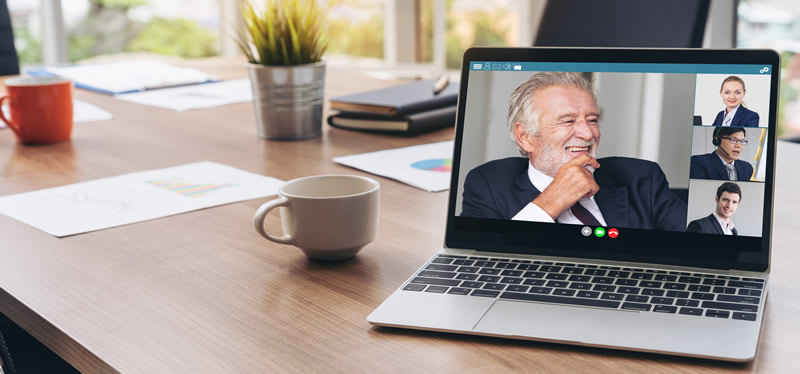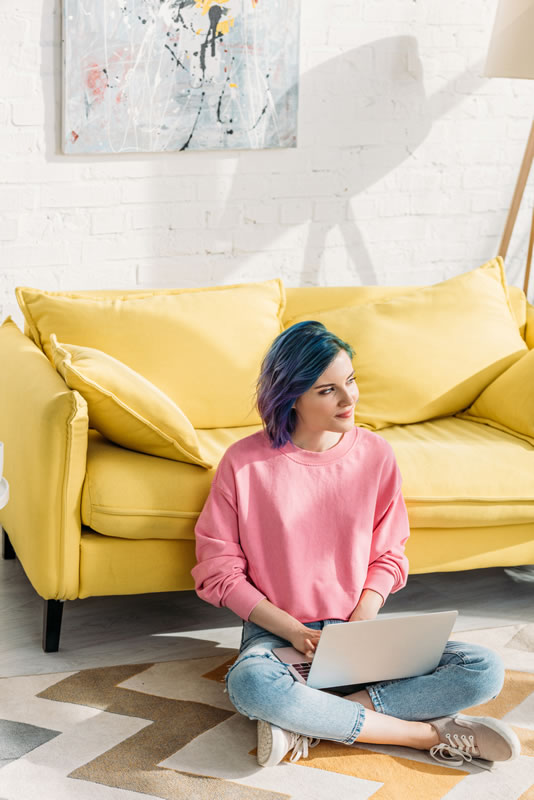 Human connection is so important for events. Whether it's a random connection in a hotel lobby, a stroll by a booth at a trade show, or a seat next to a new friend in a learning session – connecting with others is what makes events so valuable.
That's why we've built new tools into the Cannabis Quality Conference Virtual Platform to ensure those discussions, discovery, and connection can go on whether our event is offline or online (and not end when the live stream does).
The new platform provides attendees with a way to keep track of live sessions, connect with sponsors, and engage with peers, all in a familiar way.
Interested in sponsoring? Reserving your spot for a sponsorship is a sound business decision. The Cannabis Quality Virtual Conference Series gives sponsors new and innovative tools for lead generation. Get access to thousands of registrants and attendees, interact with participants and reserve a spot for your Tech Talk.