September 8 through November 10, 2020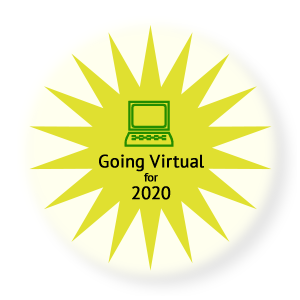 Illinois Won't Allow Large Events in 2020
The Show Must Go On(line)
High-Quality Speakers, Per Usual
Learn More Below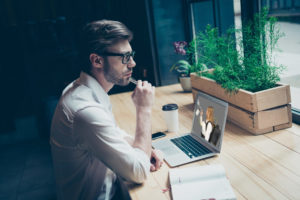 Call For Abstracts
The Conference Chairs and organizers are inviting the industry to submit abstracts to be considered for the conference program. Abstract submission is open until July 1, 2020.
Submit Your Abstract Today!
Here is a list of topic areas for presentations we are looking for:
Government Policy, Reform & Legalization Efforts
State Regulations, Licensing & Requirements
USDA Hemp Programs
Laboratory Testing
Quality & Safety in Manufacturing
Cultivation Best Practices
Marketing, Branding & Communications
Legal, Insurance & Data Analysis
Extraction & Infused Products Best Practices
Standards, Certifications & Accreditations
International Market Analysis
About the Cannabis Quality Virtual Conference Series
Due to the coronavirus and the Illinois plan to reopen the economy, the face-to-face Cannabis Quality Conference & Expo is postponed until October of 2021. For 2020, we are launching the Cannabis Quality Virtual Conference Series in its place: every Tuesday, starting September 8 through November 10, we'll host two presentations and two Tech Talks, followed by a panel discussion. The series will culminate with a post-election analysis to take place November 10, 2020.
This will still be an interactive, virtual experience, where attendees can ask questions and get in touch with speakers.
Plan to Attend
Registration for attendees is complimentary and is underwritten by our sponsors. We look forward to seeing everyone virtually there.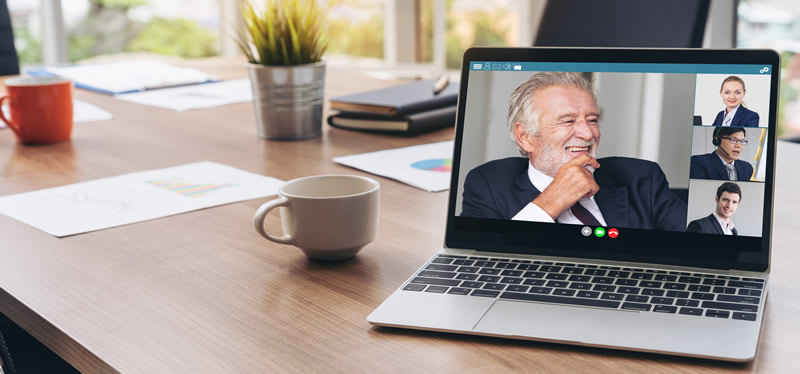 The Cannabis Quality Virtual Conference Series will have a different theme every Tuesday. Two subject matter experts and two sponsors will discuss one area of focus, which will be followed by a panel discussion where attendees can ask questions and interact with the speakers.
Here's a sneak peek at some of the topic areas we'll be covering:
The New Cannabis Consumer:
Analyzing Retail Data and Market Trends
International Market Updates:
A Look at the new European Industry
Cannabinoid Discovery & Study:
Behind the Scenes of Scientific Research
Protecting Public Health:
Keeping Cannabis Products Safe
The New Hemp Industry:
Covering the Burgeoning Hemp Market
Post-Election Analysis:
Legalization News & Political Analysis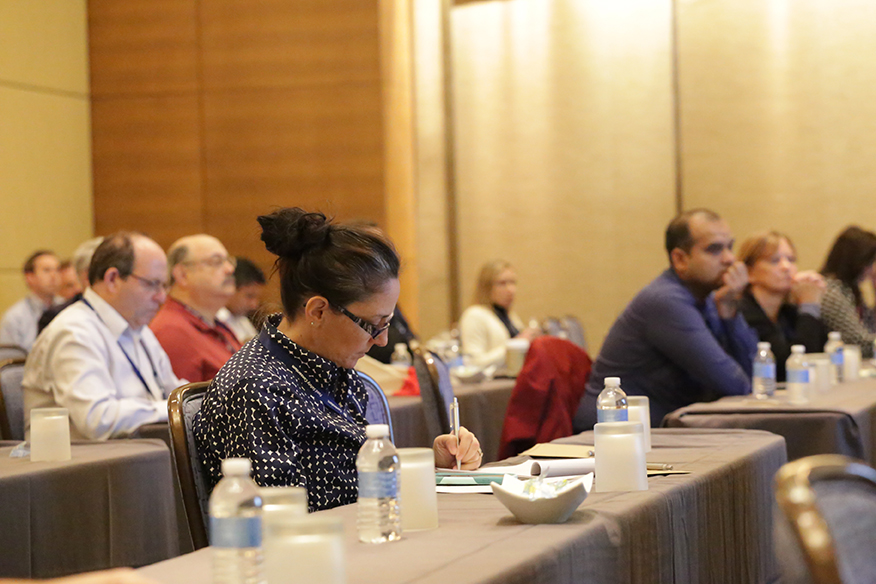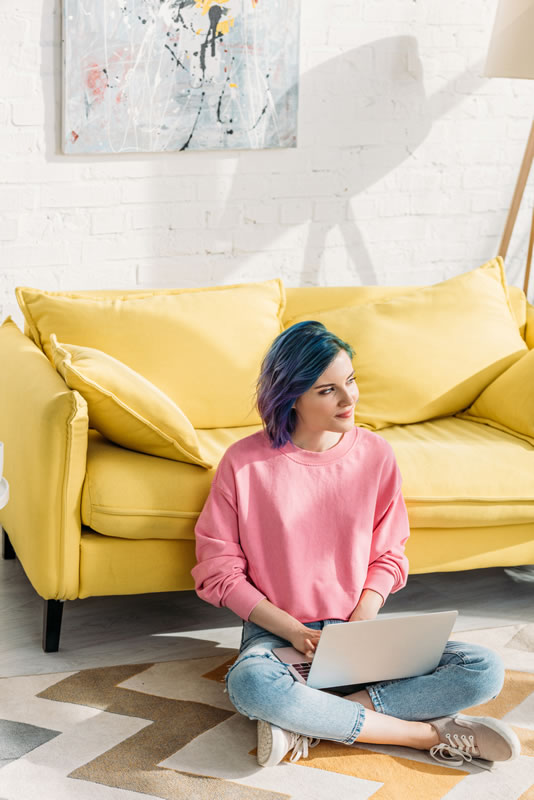 Human connection is so important for events. Whether it's a random connection in a hotel lobby, a stroll by a booth at a trade show, or a seat next to a new friend in a learning session – connecting with others is what makes events so valuable.
That's why we've built new tools into the Cannabis Quality Conference Virtual Platform to ensure those discussions, discovery, and connection can go on whether our event is offline or online (and not end when the live stream does).
The new platform provides attendees with a way to keep track of live sessions, connect with sponsors, and engage with peers, all in a familiar way.
Interested in sponsoring? Reserving your spot for a sponsorship is a sound business decision. The Cannabis Quality Virtual Conference Series gives sponsors new and innovative tools for lead generation. Get access to thousands of registrants and attendees, interact with participants and reserve a spot for your Tech Talk.