3 Tracks
Regulations & Policy
Safety & Quality
Business & Operations
Stay Tuned for 2023 Dates & Location Announcement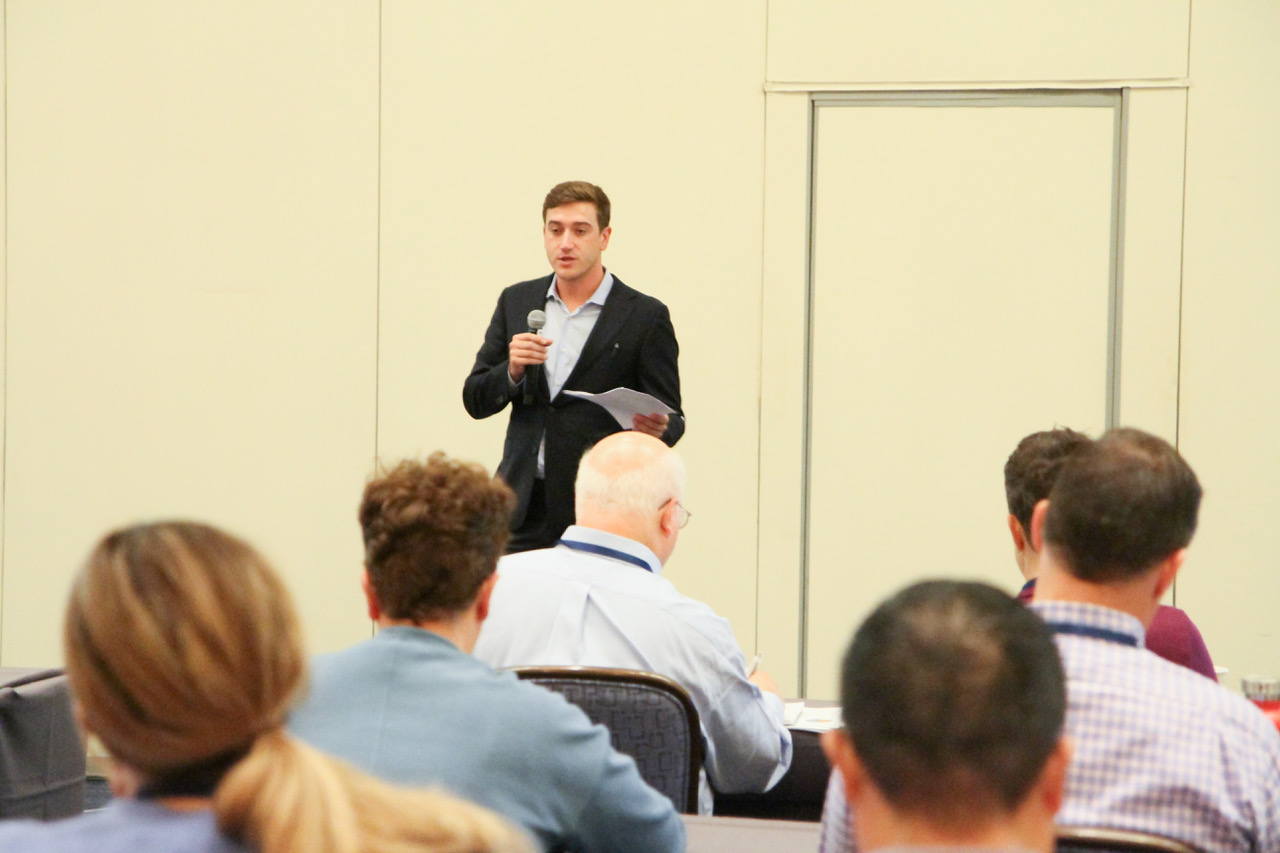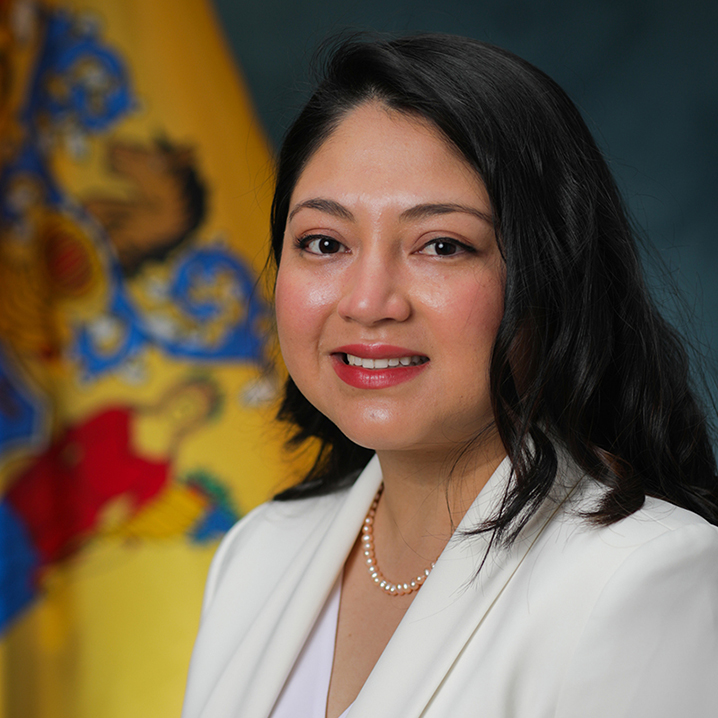 Monday Keynote Speaker
Commissioner Maria Del Cid-Kosso, New Jersey Cannabis Regulatory Commission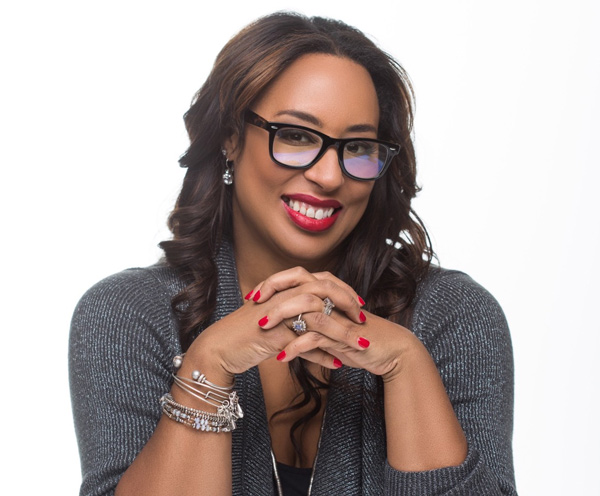 2022 Keynote Speaker
Toi Hutchinson, President and CEO at the Marijuana Policy Project
Presentations from 2022:
The Future of East Coast Cannabis: Social Equity, Justice & Legalization
The State of the State: An Update on New Jersey Legalization
From Research to Recall: Regulatory Compliance for Cannabis Businesses in New Jersey
The State of the State: An Update on New York Legalization
280E & Beyond: Accounting and Tax Compliance for Cannabis Businesses
Other Cannabinoids 101
Navigating Cannabis Testing Regulations for Multi-State Operations
Quality in the Retail Ecosystem
Get It Right the First Time: Best Practices to Design Your Facility for a Successful Operation
Tri-State Cannabis: Pro Tips for Winning Applications
Security in Cannabis: From Application to Operations
Stay Tuned for More!
What People Are Saying About the CQC
"What set the Cannabis Quality Conference apart from many others was the intentionality and focus on high value substance from the presentations."
"Once again, excellent panels today at the CQC here in Jersey! Have I mentioned how much I love to learn? This industry is forever evolving and being able to observe and watch it roll out from infancy in New Jersey has been tremendous."
"What an informative and motivating event!"
"I feel fortunate to have been in attendance for such inspiring, informative and REAL discussions being had by industry experts from all across the country."
"It was so great to listen, meet and speak with so many industry influencers!"
About the Cannabis Quality Conference
This year's Cannabis Quality Conference (CQC), took place October 17-19, 2022 at the Hilton in Parsippany, New Jersey. Dates & location announcement for 2023 is coming soon! With cannabis markets in New Jersey, New York, Connecticut, Pennsylvania and Massachusetts all beginning to flourish, this event will allow for a meeting of the minds like no other!
Brought to you by Cannabis Industry Journal, the CQC is a business-to-business conference and expo where cannabis industry leaders and stakeholders meet to build the future of the cannabis marketplace. Taking place in a pivotal year for the cannabis industry and in a location surrounded by new market opportunities, the CQC will deliver hands-on education, networking and business discussions. The venue setting, coupled with our highly focused content, creates a business meeting environment unlike anything else.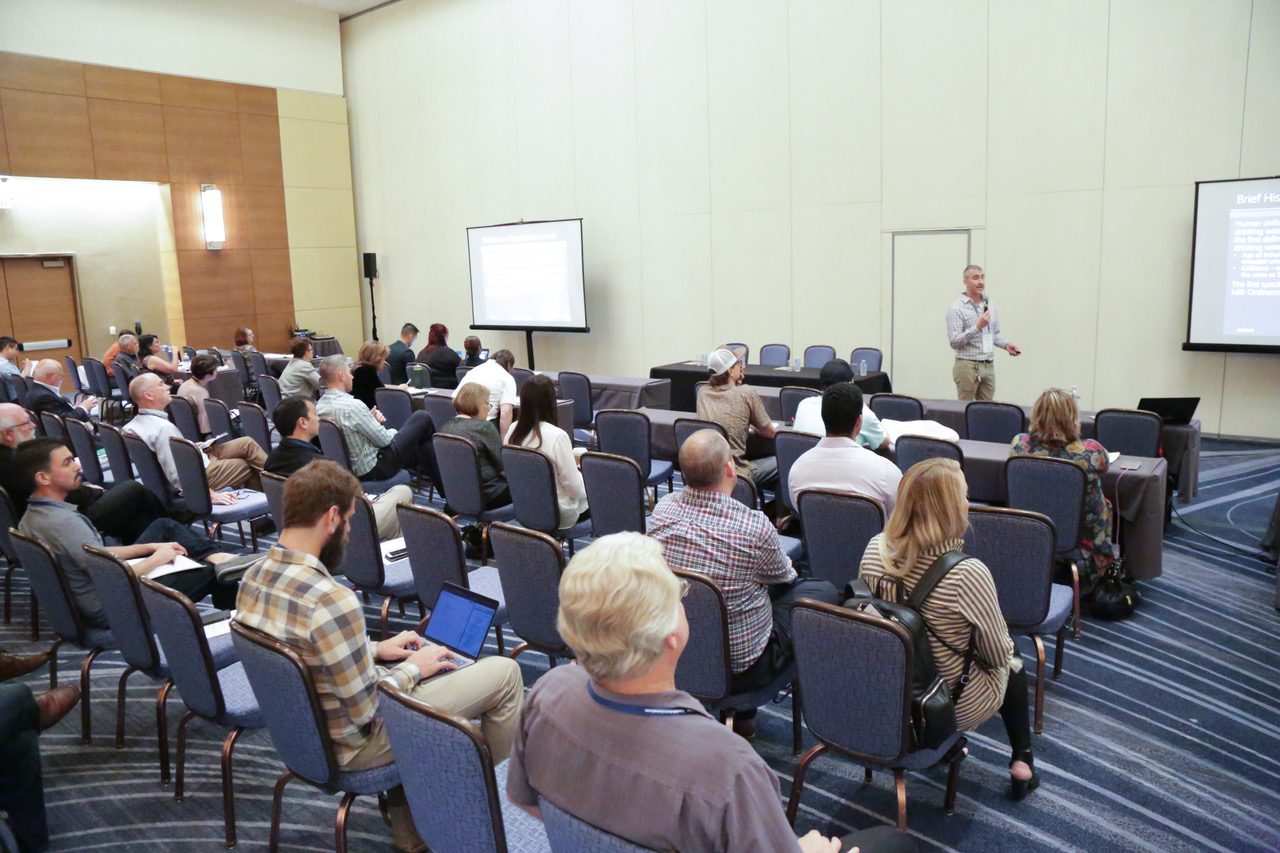 Plan to Attend
Stay tuned for updates on the 2023 Cannabis Quality Conference. We will have limited space available so subscribe to the CIJ newsletter to stay up to date on when registration opens, lodging, early bird pricing, keynote announcements and more.
Two Events Back-to-Back:
The CQC is co-located with the Food Safety Consortium, which took place October 19-21, 2022. Stay tuned for 2023 updates.

The CQC is a hybrid event, meaning you will have the option to join us in New Jersey or you can attend virtually. Stay tuned for virtual registration updates.
Human connection is so important for events. Whether it's a random connection in a hotel lobby, a stroll by a booth at a trade show or a seat next to a new friend in a learning session – connecting with others is what makes events so valuable. You'll find all that and more if you join us in New Jersey.
But if you can't make it, that's why we've built new tools into the Cannabis Quality Conference Virtual Platform to ensure those discussions, discovery and connection can go on whether our event is offline or online (and not end when the live stream does).
The new platform provides attendees with a way to keep track of live sessions, connect with sponsors and engage with peers, all in a familiar way.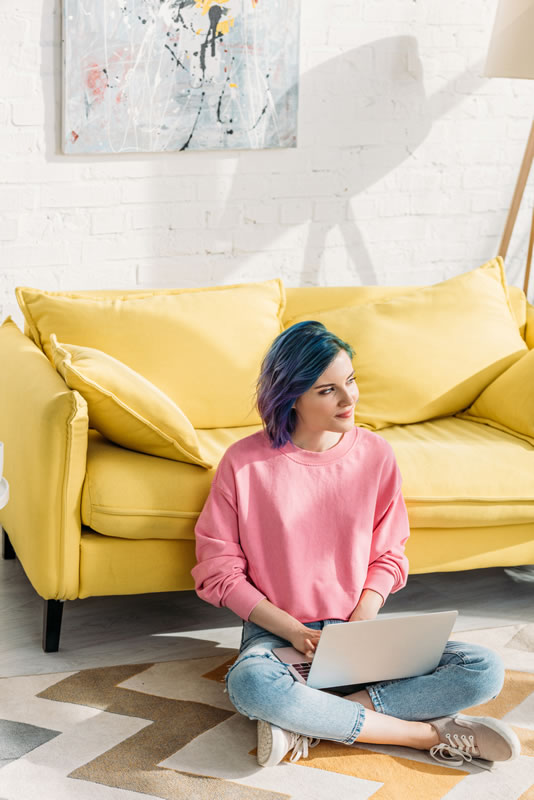 Interested in sponsoring? Learn More.
Reserving your booth or sponsorship is a sound business decision. The Cannabis Quality Conference gives sponsors new and innovative tools for lead generation. With limited space for sponsors, get exclusive access to hundreds of registrants and attendees, interact with participants and reserve a spot for your business today before they sell out.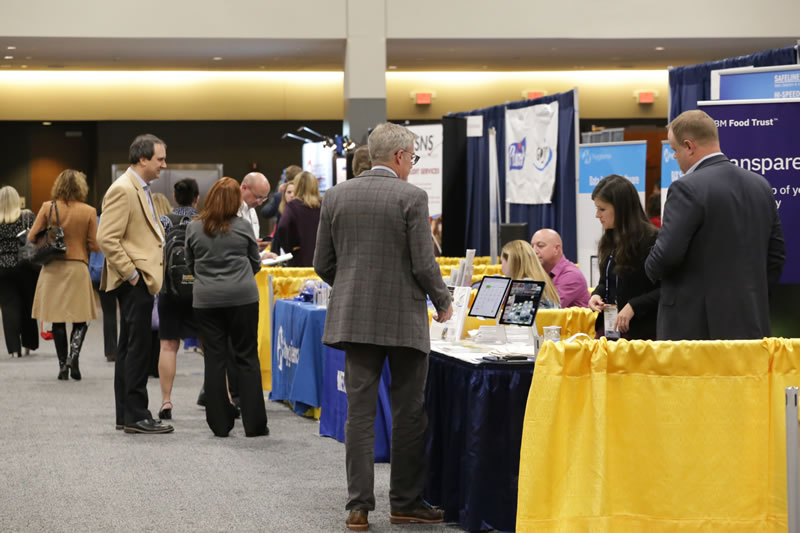 We Care About Your Health and Keeping You Safe
The Cannabis Quality Conference & Expo is dedicated to keeping you safe as we embark in this renewed process of getting back together in hotel spaces. As part of our commitment to your safety, we have done a lot of work in preparation of welcoming you to our first in person event after these past two years.
In preparation, we have:
Polled our audience on their comfort level about attending in-person events. A majority of our respondents said that they would feel comfortable attending in person events but:
They preferred driving to the conference
If they had to fly, they prefer the venue close to a major airport.
Or accessible via train
A small conference setting not in a convention center
With some of those responses in mind, we have scheduled our event at a centralized location that can be easily reached via driving or a quick train ride. For those who are comfortable flying, we are also easily accessible to Newark Liberty Airport (within 30 minutes). Registration is limited and we have a maximum capacity of 500.
Our hotel location offers participants plenty of free parking and outdoor space, as well as the following precautions:
No table linens at any of our meeting rooms
Individualized water station to minimize contact
Butler serviced coffee stations to minimize contact
Individualized meals (grab and go)
Hotel offers PURE rooms that are equipped with air purifiers and are allergen free
Hand sanitizer stations throughout the facility
We will provide face masks for all participants that desire them
We will also provide individual hand sanitizers with each registration
We look forward to getting together in-person once again!