The Cannabis Quality Conference will be the place for face-to face learning and peer networking in the Cannabis industry. The Cannabis Quality Conference attendees will look to source cost effective solutions for safety, quality, compliance, sustainability and products & technology to run a cost effective business.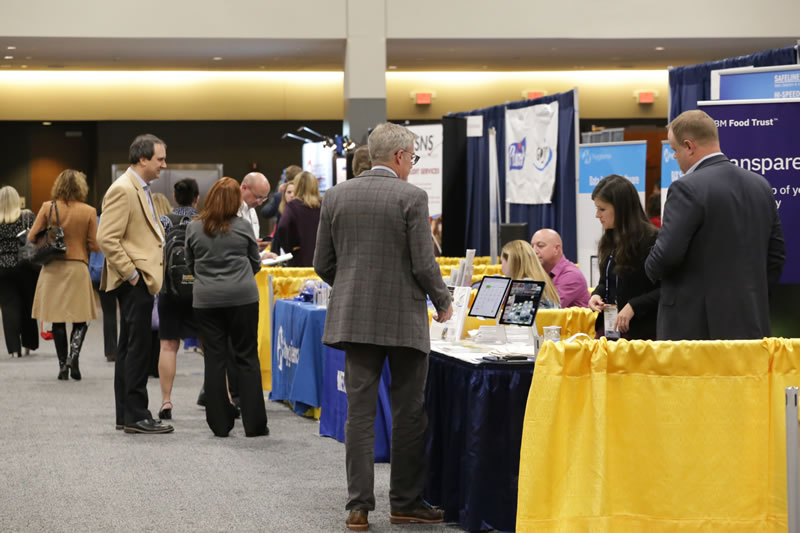 Who will you meet at the Cannabis Quality Conference?
Cultivation, Harvesting, Curing
Laboratories, Testing & Analytics
Quality Assurance & Safety
Manufacturing
Concentrates
Infused Products
Food Safety & Food Handling Best Practices
Packaging, Labeling
Distribution and Retail
Compliance
Exhibiting and Sponsoring at The Cannabis Quality Conference can be sound business decision enhancing the chances of growing your business in the midwest.
For more information on turnkey exhibitor marketing packages and sponsorship opportunities: